City of Belgrade hosted the eigth edition of the finest classic car and culture of excellence event in Southeast Europe, the "24 hours of Elegance – Concours d'Elegance & Salon of Excellence", from September 7-9. Already famous international event dedicated to the prestigious brands, true symbols of supreme quality manufacture and craftsmanship of details, created and chaired by Alex Djordjevic of DeGorsi luxury consulting and co-chaired by Lady Cris Egger, once again brought international elite to Belgrade and Serbia.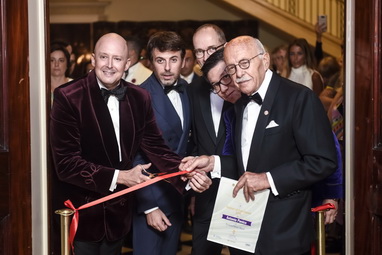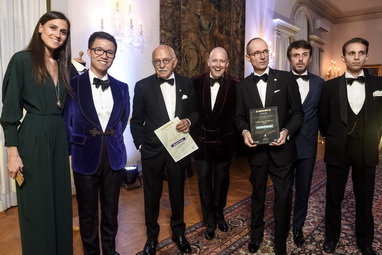 Since 2011, the event is held under the patronage of the Royal Family, organized with support of Belgrade Waterfront and in synergy with Serbian Federation of Historic Vehicles (FIVA member). This year, patron of the event was HH Princess Olga Romanoff, of the Russian Imperial family.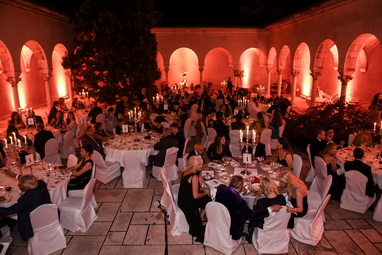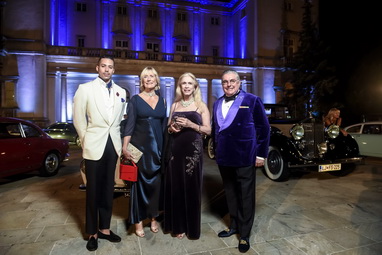 During the Saturday, September 8, afternoon,  at the beautiful hall of BELGRADE WATERFRONT gallery,  center stage was taken by "Salon of Excellence", held in partnership with Diplomacy & Commerce magazine and with support of CHIVAS and LUXLIFE.rs.
Round table was moderated by the chairman of the 24 hours of Elegance, Alex Djordjevic, who discussed elegance with distinguished panelists from famed maisons:  Sartoria Panico headed by Antonio PANICO, superb bespoke shoemakers DUCAL of Florence with Maria Lisa Sani, famous shirtmakers MAROL from Bologna with their Bo Young, renowned cloth makers DRAGO from Biella presented by Alessandro Botta, hand-made to order luggage by Ugly's headed by Paolo Fabozzi. The discussion was co-moderated by the acclaimed elegance author Bernhard Roetzel.